Would you like to quickly improve your swing?
Then Rockingham Golf Driving Range is the perfect place for your tuition
At Rockingham Golf Driving Range we offer basic swing tips to new customers and beginners at no charge. These are only the basics and are dependent on our regular staff's knowledge and time availability.
Professionally Trained Golf Instructors are also available -:
Clinics and swing fix sessions:
Clinics and swing fix sessions are run each Wednesday and Thursday Evenings. To participate in one of these sessions you will need to arrive evenings between 4.30pm and 6pm.
Cost of these sessions is $25 for the instructor and cost of balls hit i.e. Small, Medium or Large bucket; your choice.
Bulk discount available see booking section below.
Beginners Sessions:
Beginners, family and groups sessions are run each Saturday morning. Cost $10 per person plus $10 bucket of balls. $20 pp total
Session 1 – Young People from 4yo to 15 yo are invited to participate. You will need to arrive Saturday morning between 1030am and 11am.
Session 2 – Adult beginners arrive between 1130am and 12am
Bulk discount available see booking section below.
Individual Tuition – Golf Improvers (alone or in pairs):
Those who want to perfect their swing to improve their overall play and learn about the more intricate parts of the golf swing should consider our One on One 30 to 45 minute sessions.  These cost $55 per half hour and include the balls used in the session.
Lessons with your Golf Buddy are often beneficial. You can be each other's support on the course or in practice once you know what each other is working on from the coaching.  Playing pairs for $65 each pair.
Times for these sessions are agreed between the Trainer and the Learner to suit their timetables but will be away from other clinic times.
Bookings:
Option A – Clinics and Swing Fix Session  (Wed, Thurs evenings) –  $40 ea with 100balls ($30 for 6 or more sessions)
Beginners Sessions (Saturday Mornings) – $20 ea with 50balls ($15 ea for 6 or more sessions)
Individual Tuition (Times by arrangement) – $55 ea  includes balls ( $45 ea with 6 or more)
Individual Tuition Playing Pairs (Times by arrangement) – Learn in pairs ( $55 ea pair with 6 or more sessions)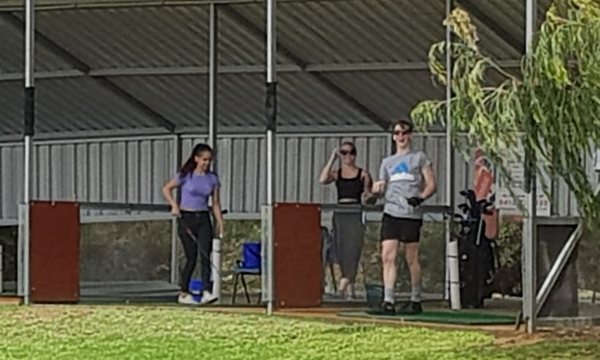 Our driving bays are undercover and can be used in any weather undercover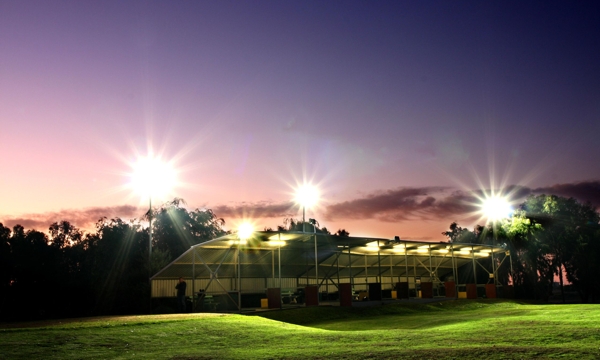 Under lights, so you can have
a swing after work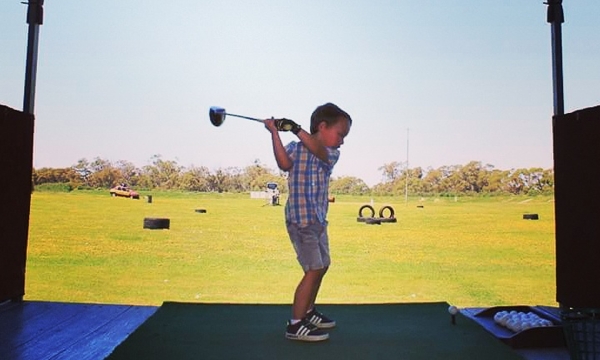 What a great way to get the kids interested in the game
Our Driving Range is located at 1521 Ennis Avenue, Rockingham
We can easily accommodate 30-40 or more participants at a time
Contact Us
Lorem odio laoreet auctor praesent accumsan ipsum consectetur eros dictum nunc ornare gravida adipiscing congue molestie proin laoreet imperdiet velit libero non nunc dolor.